Our Team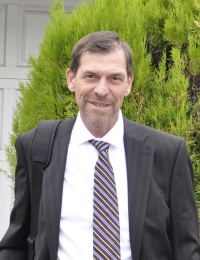 Brian Sikorski, P.Eng., CEM
President and Founder
Brian is a mechanical engineer with over 30 years experience in mechanical and building systems engineering with a focus on energy efficiency and mechanical design. Brian has worked as a Research Technologist, Consulting Engineer, and was Corporate Energy Manager at Canadian Airlines from 1995-1997 (now Air Canada), winning the Association of Energy Engineers (AEE) Manager of the Year Award before assuming a similar role at Vancouver Coastal Health 2003-2005. During recent work at Vancouver General Hospital (VGH), he was responsible for many successful energy conservation projects there and at other Coastal Health sites.
An ASHRAE Member since 1988, Brian contributes to ASHRAE technical journals and symposia and has been an AEE Certified Energy Manager (C.E.M.) since 2007. He has presented at several conferences on energy management and advanced analytics.
He can be contacted at brian@eforenergy.com. Further information is available on his profile at LinkedIn.com.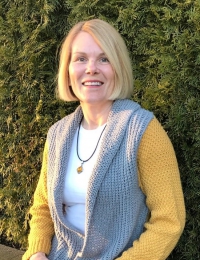 Carolyn Popoff
Office Administrator
Carolyn is a partner in the company, and has been working with E-Factor since it started in 2005. Carolyn's educational background is in Business and Finance. Her role has been in financial and tax reporting, payroll, invoicing, database data entry, and general office administration at E-Factor.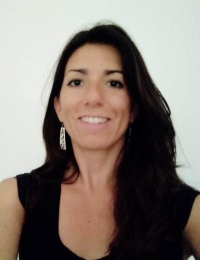 Giulia Ghelardini, Ing
Mechanical / Energy Engineer
Giulia is an experienced Energy Engineer with an extensive knowledge in building control systems design, operation and management in Florence Italy. She has a Bachelor's degree in Industrial Engineering and a Master's degree in Energy Engineering. Giulia has skills in several design software applications including AutoCAD, Revit, Solidworks, Pipe Flo, RetScreen, and with our custom energy analysis databases and reporting tools. Giulia also has experience with renewable fuel production systems, power plant conversions, and packaged fire protection systems.
Her role is in design of Mechanical HVAC, Controls, Plumbing, and Fire Suppression systems.
She can be contacted at giulia@eforenergy.com. Further information is available on her profile at LinkedIn.com.